Diving Into The Great Divide
As a year of preproduction and fundraising nears completion, Team HaveyPro is starting production on The Great Divide, a feature length documentary exploring the historic influence of water in both connecting and dividing an arid state and region.
We've achieved some major milestones in the past several months:
Convened a 27 member Advisory Council, Chaired by Nicole Seltzer, Executive Director of the Colorado Foundation for Water Education.
Reviewed the film treatment, looking at content and resources critical to the film's goal of providing a comprehensive and unbiased look at the past, present and future of water issues in Colorado and the West.
Scheduled a first round of film interviews with a wide range of voices.
With ongoing support from the Advisory Council throughout the production process, The Great Divide film will raise public understanding and appreciation of Colorado's water heritage and inspire a more informed public discussion concerning the vital challenges confronting our state and region.

Selected shots from the first Advisory Council meeting
A diverse group of sponsors throughout Colorado are contributing to the production, including: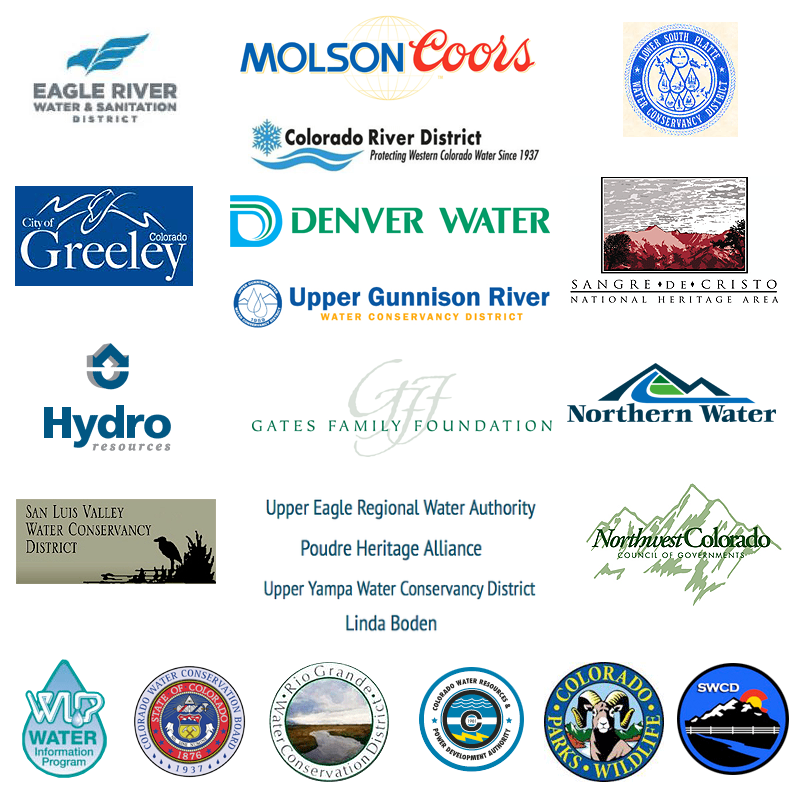 Havey Productions produces emotionally rich and uniquely powerful films that inspire audiences to act. To learn more about this film and sponsorship opportunities, contact Blair Miller, blair@haveypro.com.
---